Contest Schedule
For Things To Go Smoothly students should follow these steps.
Schedule:
Registration pick-up and project set up will begin Monday afternoon: from 4:00 until 8:00 pm and will resume on Tuesday morning from 7:00 am until 9:00 am. Instructors are responsible for picking up student registration packets.
Projects should be in place by 9:00 am Tuesday, the Expo Hall will close at 9:00 am. so judging can begin

Students qualify for the TEAM State Contest are required to take a knowledge test covering the subject that reflects their project entry.

Testing schedule: Limited testing for those wishing to take their test Monday evening will be allowed, Testing will conclude Tuesday morning at 11:00 am. Question bank for state test by Division.
The Expo Hall will close as close to 9:00 am as possible and judging will begin.
Project viewing and Awards

The Expo Hall will open for viewing approximately 1:00 pm.
Awards Program will begin as close to 2:00 pm as possible
Large projects can be brought in and set up Monday beginning at 4:00 pm

Be mindful to not damage the floor of the Expo Hall when moving projects...damage will be charged to TEAM!
Guidelines & Checklist for student and their entry the day of the contest:
All documents, drawings and technical reports must be placed in a folder and placed on/with the project:

Scoring guide [found in the registration packet], Technical Report, Plans, all required documents as stated on the Scoring guide.
Entry/Scoring Guide (in registration packet).
Students must write: Entry #, Division, and Group info on their folder cover.

Students are required to present "their entry cover sheet" to Test Officials prior to taking the State Knowledge Exam. Students are required to have a School Photo ID, driver's license, parent or school official to vouch for the student at Testing.
Students must wait 1 hour after viewing begins before removing projects.
---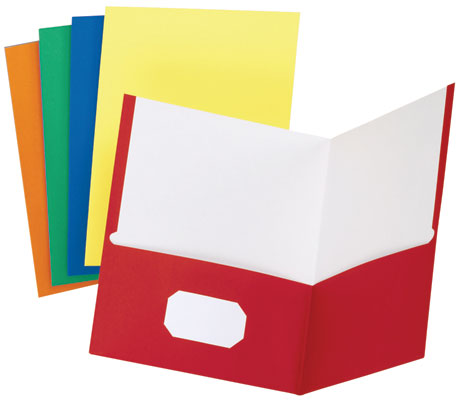 To assist in keeping Entry information and other required documents together Students are required to put all documents in a simple pocket folder.
Students should write: Entry #,
Division and Group on their folder cover